There are times when my space is absolutely chaotic, is when I have to deliver pieces to stores in Portugal,
I have my pieces in some stores in Portugal. All very well chosen, I have my pieces in places that handmade is really valued and appreciated.
this time was an order for the museum shop of the National Museum Tile in Lisbon.
Meanwhile there are new pieces in my etsy shop!
Home decor : A beautiful orange bowl for your house!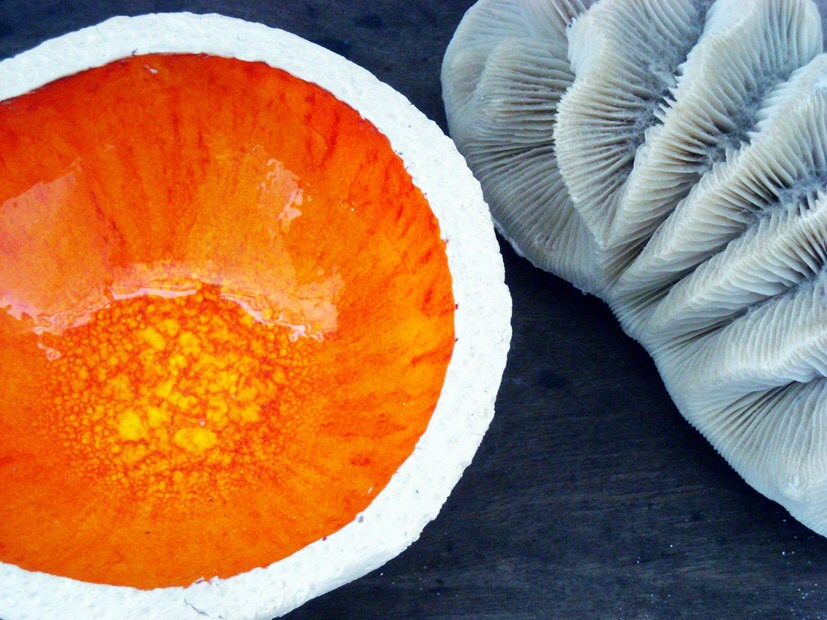 Jewelry :A gorgeous necklace in shades of black and white, made inspired by traditional Portuguese motifs.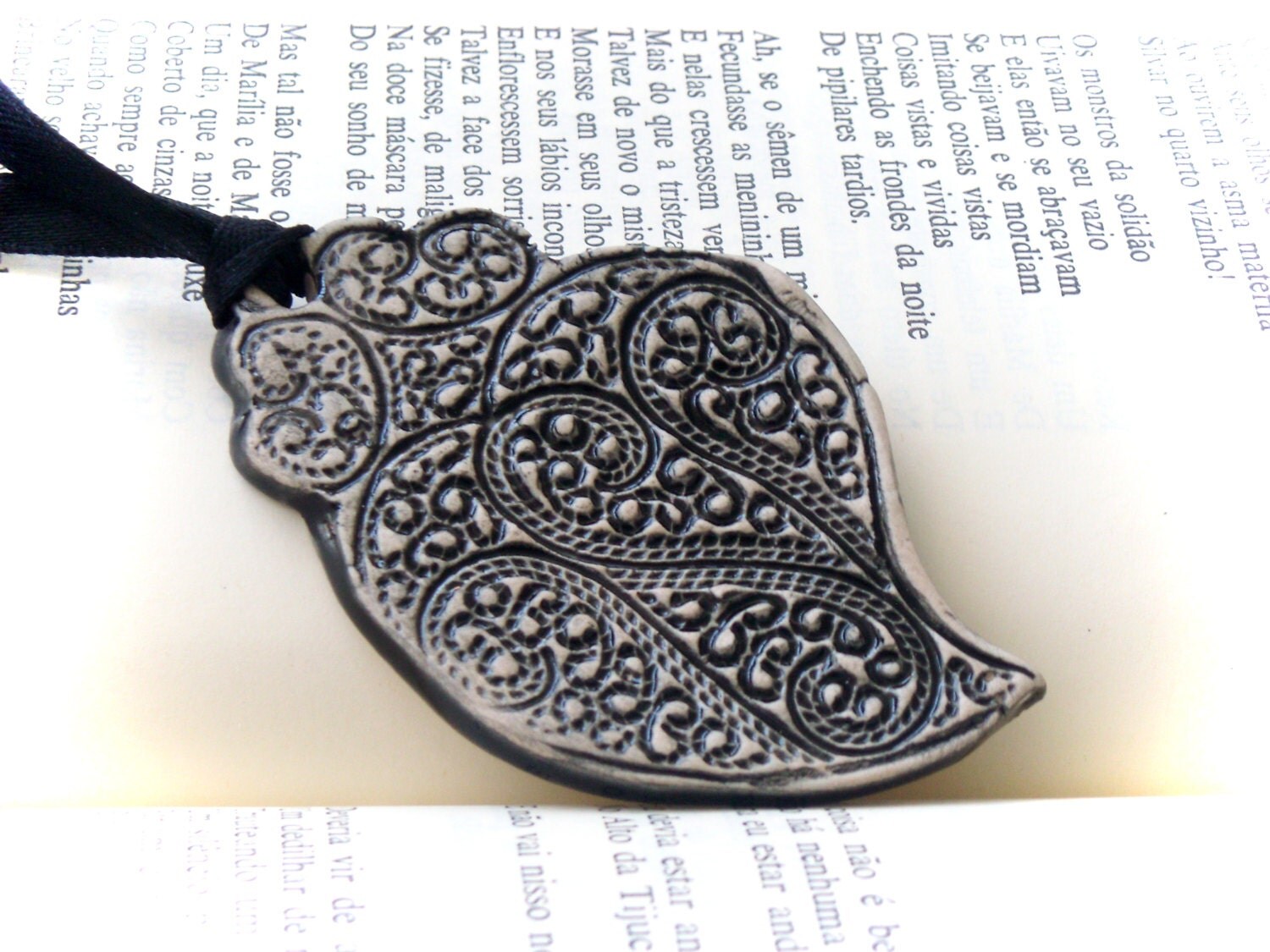 Take a look at the shop, you wil find wonderful handmade ceramic pieces!